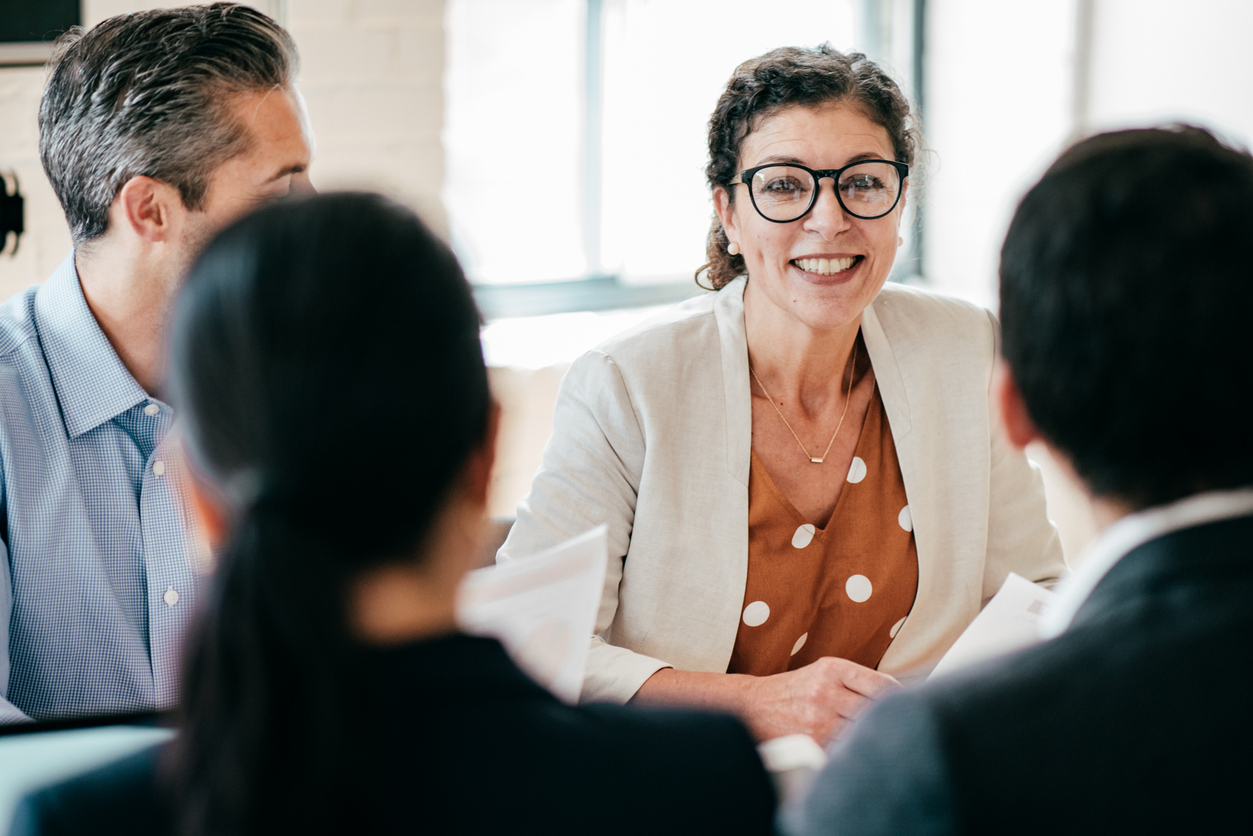 Human resources is an integral part of any company. The human resources department is usually responsible for every component of employee management, including recruiting employees, hiring them, training them, paying them on time, managing their benefits, taking on the responsibility of claims, and much more. All in all, HR department management is both complex and comprehensive. But for smaller companies, achieving success in all these areas might be hard to come by with thinly stretched departments having to take on more tasks with smaller HR groups. To help, the option of outsourcing HR tasks becomes attractive.
According to a report from Accenture, nearly 80 percent of survey respondents said they outsource at least one primary HR function. If your HR department needs to outweigh your current capabilities, consider outsourcing HR tasks to a third party.
What HR Tasks Should You Outsource?
One of the significant advantages of outsourcing your HR tasks to a local service, like Orlando Human Resources Services provider Hilb Group, is that you can subcontract all the essential functions of HR rather than having to choose just one or two. Outsourcing all your significant tasks can save you the time and money you need to put your focus back on growing and operating your business.
Some of the HR tasks you can contract out include:
Employee Relations and Compliance
Payroll Services
Employee Benefits
Workers' Compensation
Staffing & Recruitment
Employee Screening & Background
Sexual Harassment Training
The Benefits of Outsourcing
Now that you know what kinds of HR tasks you can outsource, you should look at the benefits of doing so. Yes, choosing this option helps to save you time and money, but how exactly, and in what areas? Read below to find out:
Reduced Costs for Benefits: An Orlando Human Resources Services provider can negotiate better benefits rates for a large client pool. Smaller businesses can get rates usually only available to larger organizations with bigger staffs and bank accounts.
Spend Less on Salaries: Depending on the size of the human resources department, a smaller company can end up paying hundreds of thousands of dollars on HR staff alone, considering the average pay coming in around $75,000 plus benefits annually. Outsourcing jobs to an Orlando Human Resources Services provider can significantly cut down on that overall expense.
More Time to Devote to Business: Outsourcing HR tasks frees up time to spend on sales, development, and getting better at business. Having to handle HR functions and worry about employee benefits or complaints takes away from that focus.
Costs of Hiring & Training: A service provider can help ensure that small businesses hire the right people to cut down on turnover and related expenses.
Mitigating Mistakes
Outsourcing HR tasks allows businesses to focus on their priorities instead of wading through employee issues. Managing employees today, especially in the age of working from home due to the COVID-19 pandemic, requires special knowledge and employee relations to avoid the complaints related to simple avoidable mistakes, such as getting people paid on time or taking care of their benefits.
Most small business clients don't have the necessary HR know-how to handle all issues independently and can make mistakes in payroll or administrative tasks, like proper benefits processing. These gaps in knowledge increase the risk for the company and cost the company money in the end. They also mean that the business owners spend more time backtracking on these tasks and trying to fix problems they would rather not. Working with an HR provider who has experience with these tasks will assure more resilience in these processes and can provide peace of mind.
Improve Hiring
Outsourcing HR tasks to a third party can help streamline the hiring process as well. A service provider allows companies to develop a better hiring process by designing the initial job description to reviewing the interviewing process. Once new employees are hired, an outsourced firm can also help with onboarding. This allows people to settle into their new role with consistency and efficiency, not to mention support. Assisting with hiring can lower turnover rates as employees operate with better education and help from their company.
About The Hilb Group
Deciding what coverage you need and what limits and deductibles make the most sense can be tricky. Founded in 2009, the Hilb Group has been helping clients to make sense of their options and make the smartest choices for their circumstances. Whether you need Warehouse Insurance or any other type of business or personal coverage, we encourage you to contact our friendly, experienced, and capable team today. Call us at (800) 776-3078 for a consultation.