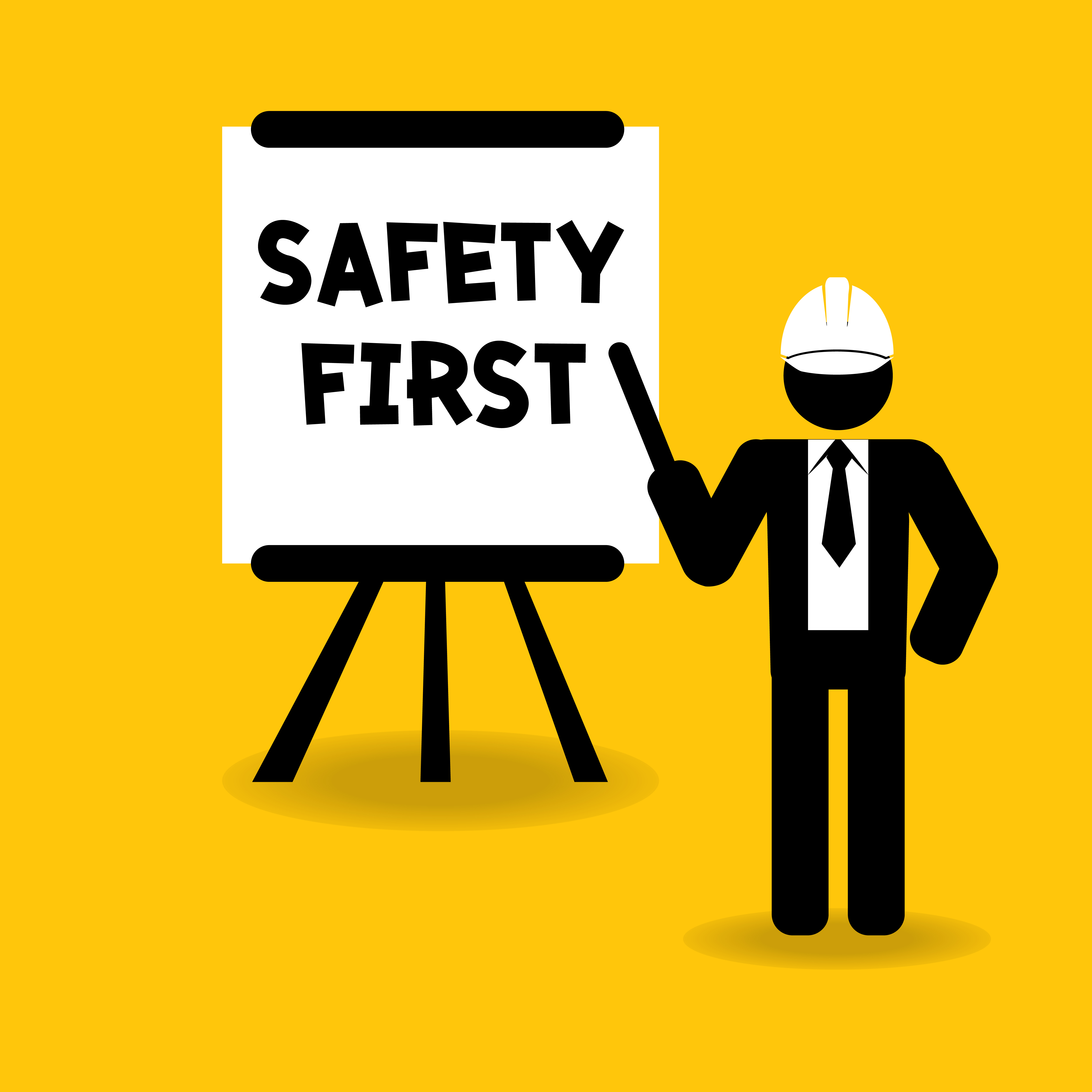 Orlando Workers Comp Coverage: Safety Training Tips
According to the U.S. Occupational Safety & Health Administration, training is essential to any employee's success, from company orientation to ongoing safety training and updates. Well executed training can be enjoyable and rewarding but is rare to come by. To many Orlando laborers workplace education is often tedious and dull. Lack-luster efforts to engage workers in the material can ultimately result in poor information comprehension and retention. This can lead to an under-skilled, under-preforming workforce resulting in subpar productivity levels or worse, major safety concerns. While good Orlando workers comp coverage can protect your business in the event of a workplace accident, a strong safety training program can be instrumental to accident prevention and an important investment in the success of your workforce.
There are many ways to make the learning experience more enjoyable for your employees. Research shows that if laborers enjoy the learning material and process, they are more likely to remember procedures and enforce important protocol. We have compiled some quick tips to ease the dreariness of safety training, so your workforce can stay healthy, secure and productive.
Small Groups. Training in small numbers dramatically increase participation and engagement. Workers are less likely to speak-up, ask questions or volunteer in large groups, however individual consultations can come across as punishing or singling-out specific workers. Small groups of 5 to 20 can create the perfect balance of education and camaraderie among employees.
Simplicity and Brevity. Keeping training material comprehensive and practical is essential to holding your employee's attention. While it is important to have a broad understanding of all workplace hazards, targeting duty specific safety concerns and policies keeps the information relevant to your workers and they are more apt to retain the information. Training information should be short, direct and simple for best workforce education.
Comfortable and fun. Yes training can be entertaining. By accounting for various learning styles and implementing a dynamic combination of training tactics your safety education programs can be enjoyable. It is also important to keep your workers physically and mentally comfortable while training, so experimenting with training environments and providing refreshments can optimize the training program potential.
Every employer understands the importance of workplace safety, and it is essential for business success that your employees understand as well. While having a great safety training program can minimize the number of occurrences, all businesses remain at risk for potential workplace accidents. Accidents will happen, that's why having the right Orlando workers comp coverage is crucial to your company's success.
At Newman Crane, helping you protect your business from the financial consequences of workplace injuries with Workers Compensation Insurance while promoting workplace safety is one of our specialties. We also offer an array of specialized Business Liability coverage tailored to your industry needs. Call one of our business insurance specialists today at (407) 859-3691, to see how we can help set up a Business insurance policy designed for your needs.