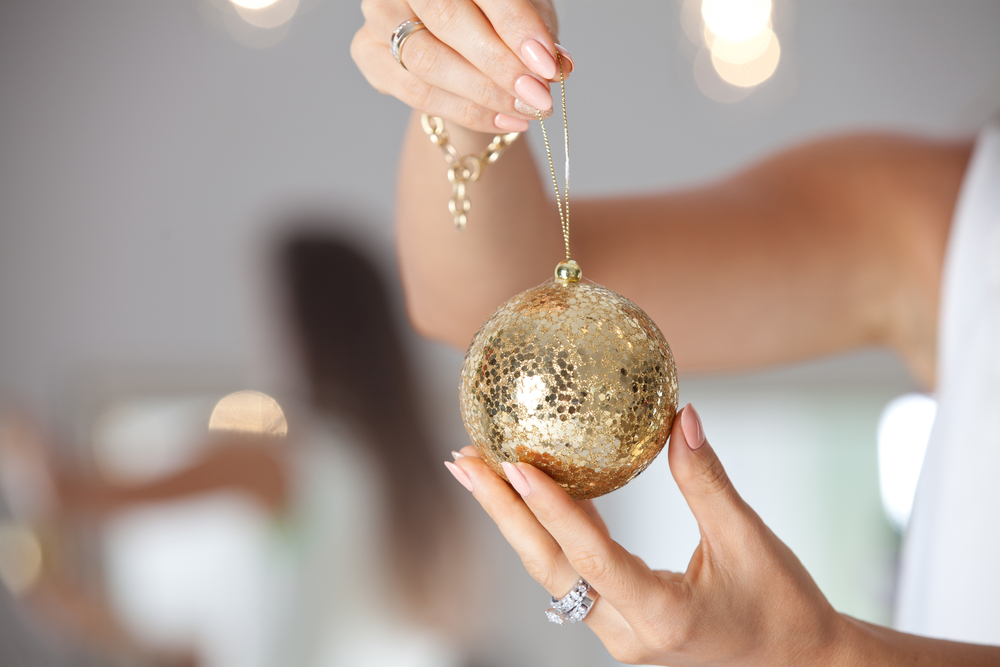 In most Florida households, the holidays are celebrated with joyous gatherings of friends and family, good tidings and good cheer, and colorful Christmas trees presiding over beautifully wrapped gifts. (Unfortunately, there's also a spike in home break-ins during the holidays, which is one reason why it's smart to have a Central Florida Umbrella Insurance Policy.) Thanksgiving weekend is the official start of the holiday season. After you awaken from your turkey coma, it's time to begin decorating your home for the holidays. Here are some ideas from Good Housekeeping to inspire you!
Go Green
Nothing says holidays like festive garlands. Trim doorways, mantels, stairway banisters, and windows with garlands (real or faux). Also spruce up your home with green by displaying evergreen branches in jars and vases. Make sure to add water occasionally so they'll last throughout the season. Another fun way to green up your décor is to purchase inexpensive Santa Claus mugs and use them as pots for plants. (Rosemary is a hearty, festive option.)
Get Creative with Your Centerpiece
Even the busiest families come together for sit-down meals during the holidays. Celebrate the occasion with a festive centerpiece. Consider a colorful wreath with a fragrant candle in the center; a tall vase with colorful red, green, silver, and gold candies layered in color-coded stripes; or a large bowl filled with glittering ornaments.
Deck Your Doors
Create door ornaments by stringing together a few pine cones with a colorful red ribbon. Use a hot glue gun to add bells that will jingle cheerfully whenever the doors are opened or closed. Another way to deck your doors is to create a festive banner to welcome your out-of-town guests by name. If you have young children, gather art supplies together and put them to work on this special project.
Let There be Light
Hang twinkling lights from your ceiling and weave them through your garlands to create ambiance. Embrace candles, too. Use empty wine bottles as candle holders. Simply place a taper candle into the opening and tie a festive bow around the bottle.
About Newman Crane & Associates
We hope your holidays will be filled with joy and happiness. We'd like to encourage you to give yourself the gift of peace of mind by purchasing an umbrella insurance policy. It's a gift that will never lose its appeal! Contact us at Newman Crane & Associates Insurance, (407) 859-3691, to learn more.